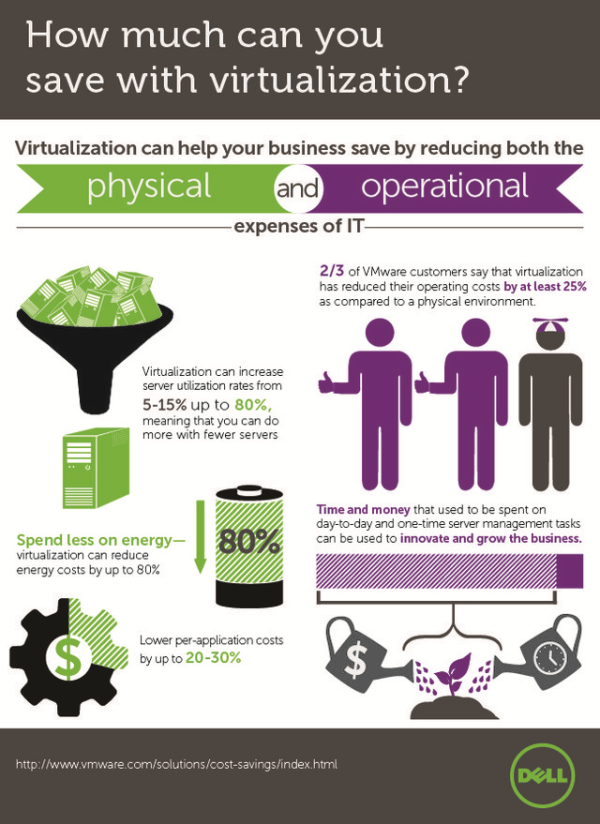 If you're looking for a way to save money on IT expenses, server virtualization may be the answer.
Read More
Tags: Virtualization, Business, Save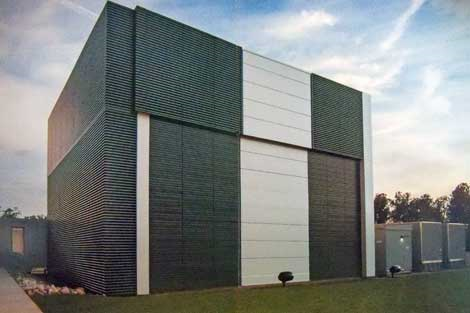 "Major advances in our ability to capture, store, retrieve, and analyze data are changing the way people and companies make decisions," says Kyle Weaver, portfolio manager of Fidelity Select IT Services.
Fidelity, Boston-based, a company that predominantly offers financial services, also provide modular data centers. Read Fidelity's press release: Investing in the cloud and Big data—big opportunities?. The new data center business is called Centercore.
Read More
Tags: Data Center, Business, Fidelity