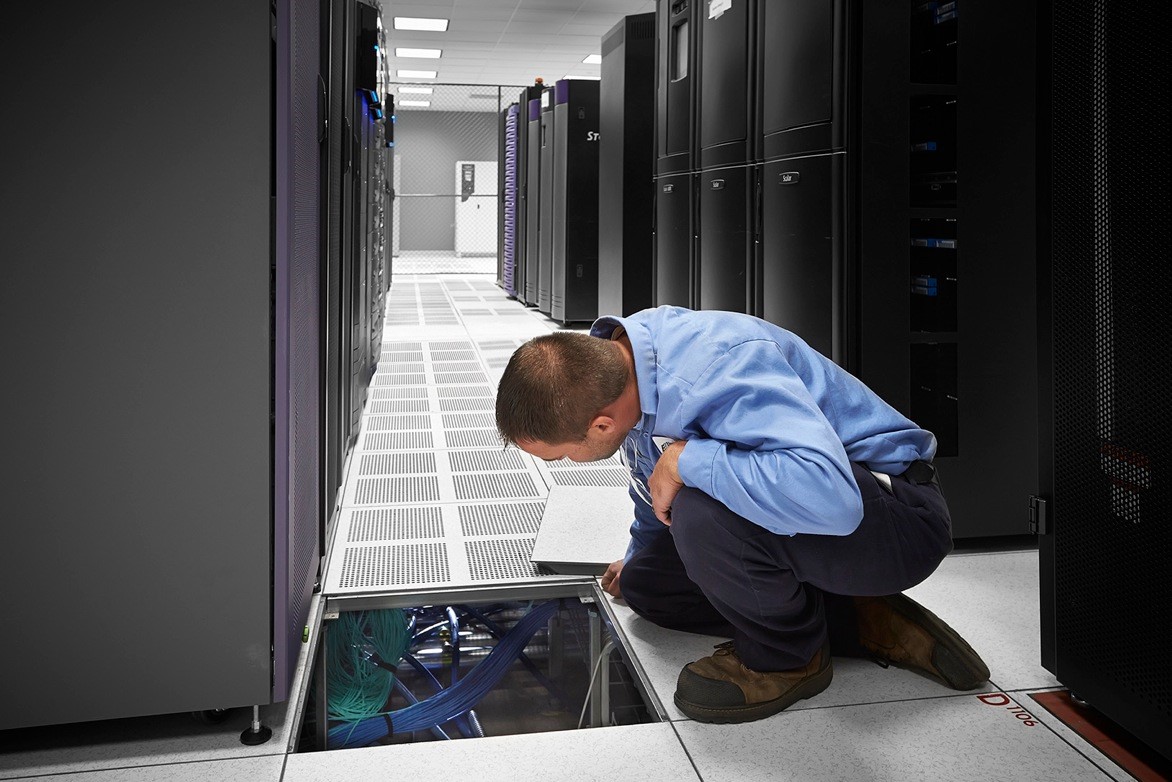 By Jim Stark, P.E., Principal of Engineering, Electronic Environments
Read More
Tags: Data Center, Data Centers, Upgrade, Tier, Standards, Readiness, assessment, MEP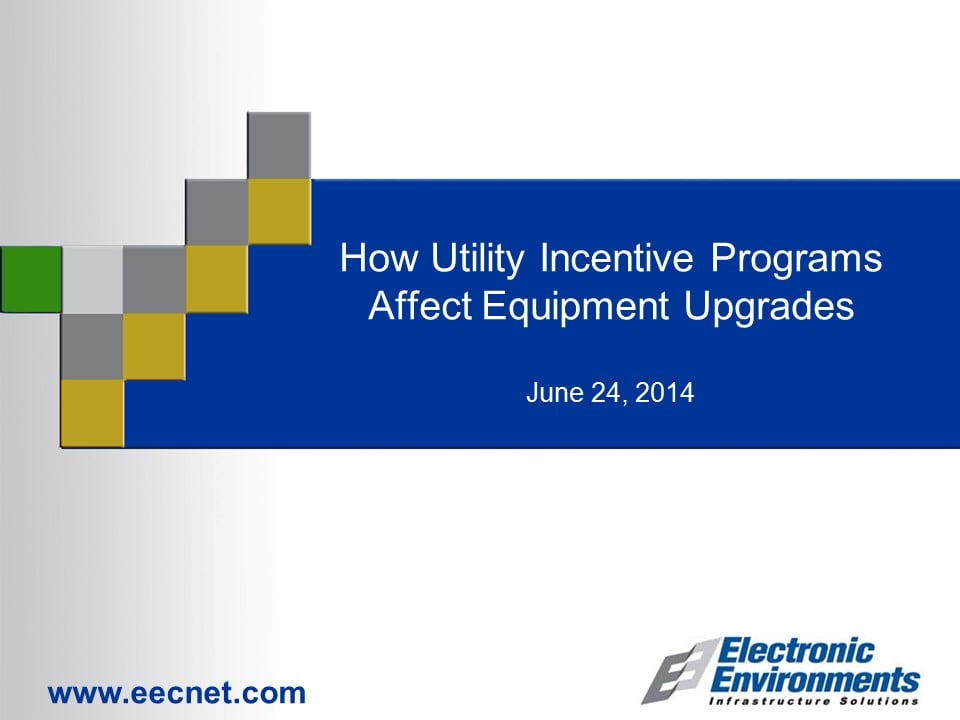 This week EEC's Jim Stark led a webinar presentation with utility partners ConEdison, NationalGrid and NSTAR.
Read More
Tags: Data Center, Energy Efficiency, conedison, Upgrade, utility incentives, nationalgrid, nstar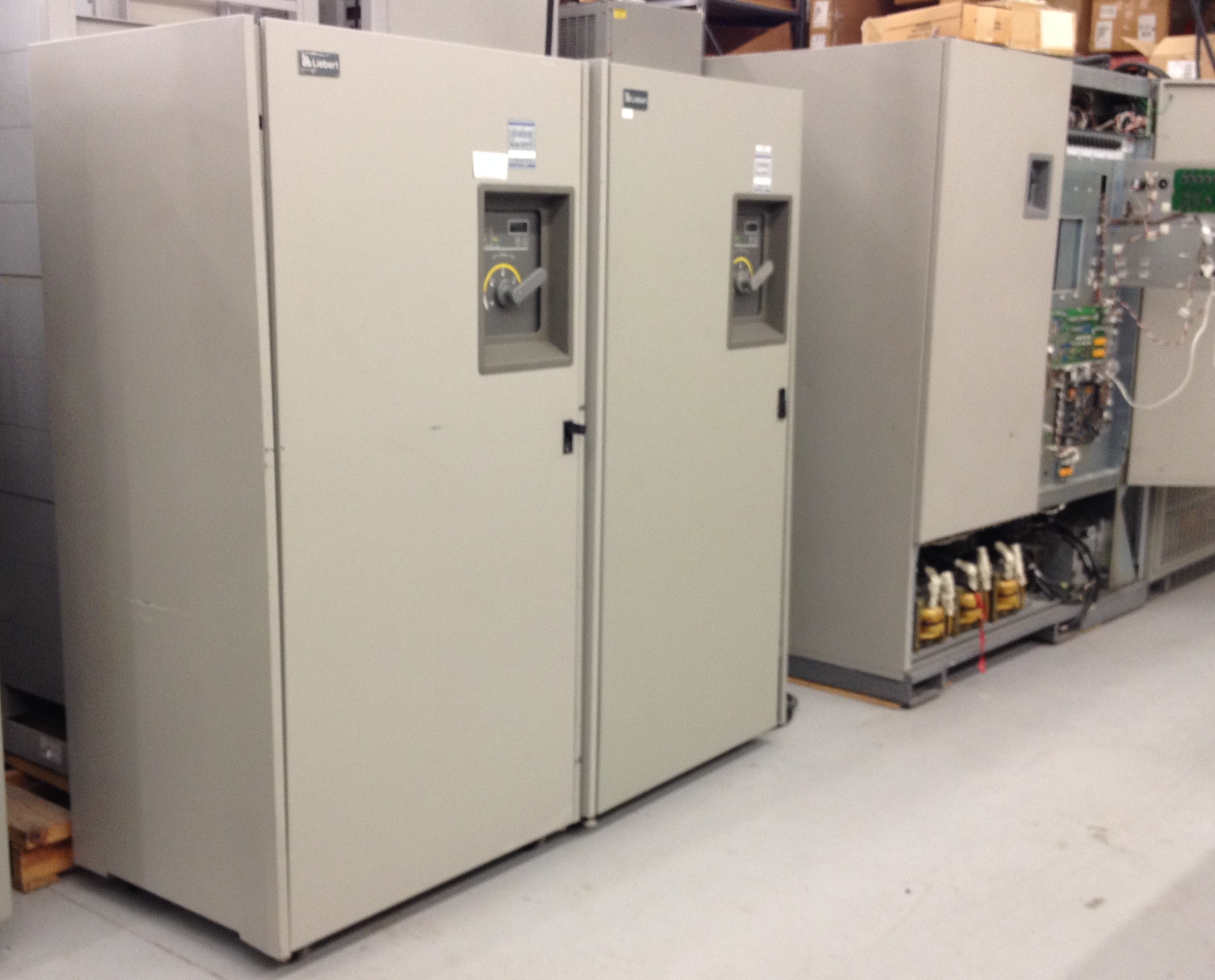 It's inevitable. Older infrastructure equipment will eventually become too costly to operate, maintain and repair. More important than the cost considerations, aging UPS and CRAC units can threaten infrastructure reliability and system availability.
Read More
Tags: Decisions, utility, Incentive Programs, Equipment, Upgrade