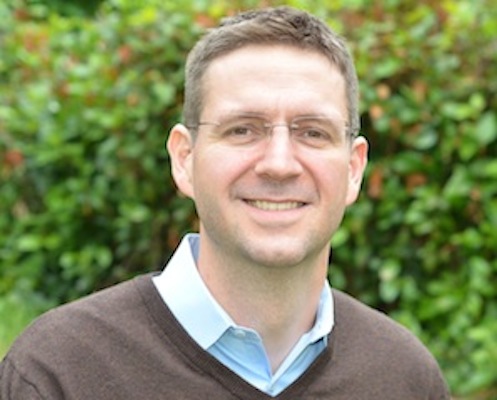 By Rob Aldrich, CTO and Founder of EcoLibrium Services, LLC.
The second of a two-part series on data center capacity management.
Our best practices series continues. This post focuses on audits and getting organizational alignment to improve data center capacity. Best practices can be implemented by taking a holistic approach when evaluating your data center needs.
Regular Facilities & IT Audits
Do
Conduct quarterly or even monthly audits of electrical and mechanical system loading. Use the data garnered from these audits to establish trend lines on electrical and heat removal requirements for your data center. If you are not doing these already, the initial month will serve as a baseline reading that can be compared against. From there, it becomes a question of how you structure the data so that a range of users can interpret it across
Facilities and IT operations
.
Read More