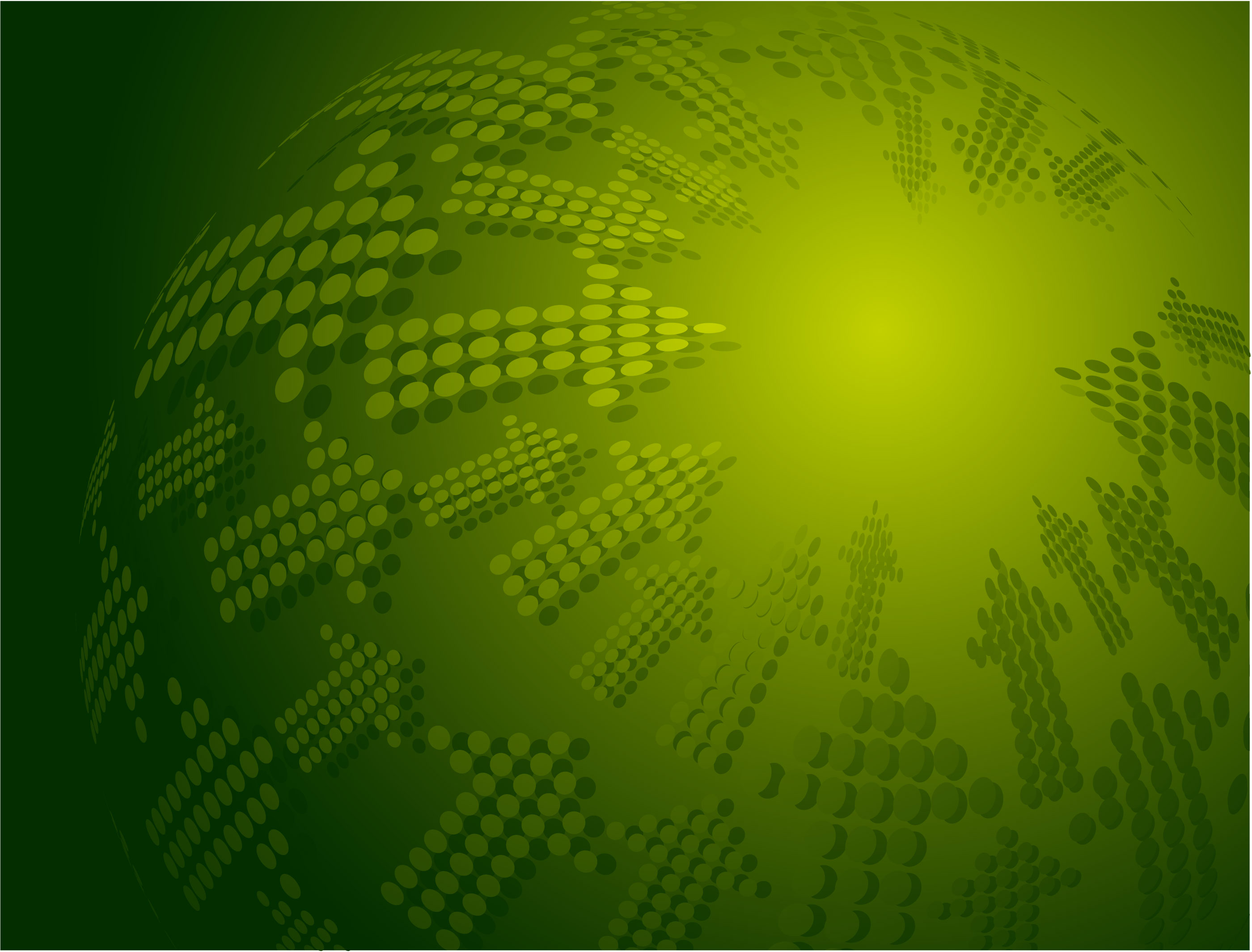 By Kevin O'Brien, President, Mission Critical Construction Services, EEC
My experience in the data center industry goes back to the nineteen-eighties while working as a facilities manager for a large financial services company headquartered in NYC. Data centers were commonly located in New York City in the same building where their trading and office spaces were located.
The 1980s and 1990s
In 1988, we built our first remote site data center facility outside NYC, dedicated to only data and telecommunications. The site was an old ITT communication HUB in New Jersey that used to house the link for the 'Hot Line' between Washington DC and Moscow. Everything was pretty much analog in those days. Having the remote site allowed us to increase the redundancy and reliability of the electrical and mechanical systems. There was no Tier-certification system back then, but we were able to meet what would now be considered an equivalent of a Tier II standard on the electrical and even went to the equivalent of 2N on the UPS. The load-in data centers back then ranged from only 35 to 50 watts per square feet maximum. More and more companies began choosing remote sites throughout the 90s as fiber and demands for more computers at a higher reliability grew. It was not surprising that in 1989, the 7x24 Exchange started to publish articles and share common experiences on how to improve reliability. Then in the early 90s, The Uptime Institute was born, as was the creation and administration of the widely adopted, "Tier certifications".
Read More