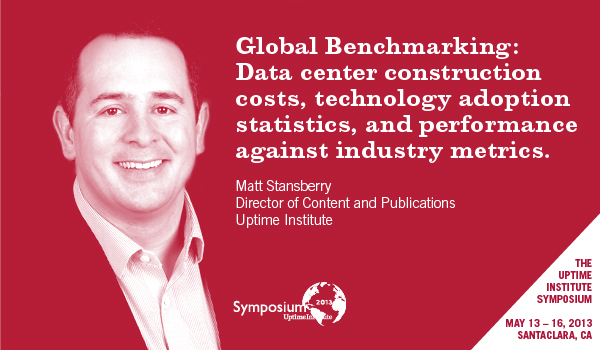 Uptime Institute recently published results of a new survey of data center operators (1,000 respondents at data centers worldwide), suggesting that green fatigue is setting in when it comes to making data centers greener.
50% of respondents in North America said they considered energy efficiency to be important to their companies (down from 52% last year and 58% in 2011).

Data centers with more than 5,000 servers are far more likely to have invested in new infrastructure and expansion projects.

Half the respondents manage three data centers or more.

Less than 1 in 10 respondents said they were using prefabricated, modular components. More than half said they had no interest in doing so.
Smaller data centers tend to have fewer engineers and less money to devote to energy efficiency projects.
Green initiatives may include raising server inlet temperatures and installing variable-speed fans, are seen as somewhat risk. Many green initiatives are aimed at reducing the use of energy (less expenses and higher profits).
Read More
Tags: Data Center, 2013, Survey, green fatigue