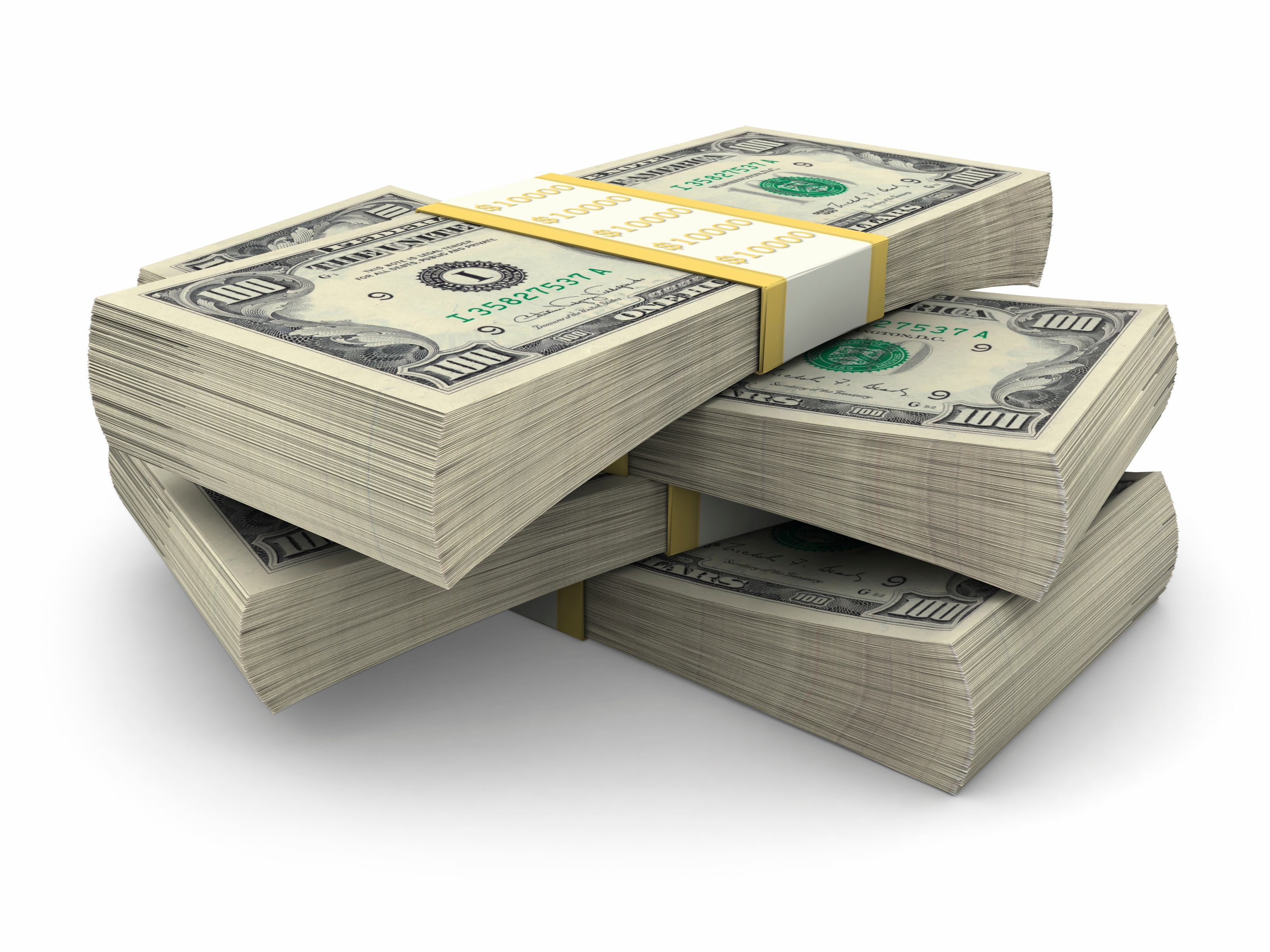 Previously a featured article on AFCOM's Inside The Box, February 2, 2016.
Written by Daniel Bodenski, PE, LEED AP, Director of Strategic Solutions at EEC
Growing capacity needs and big competition in the cloud and colocation markets are causing equipment efficiency and energy costs to once again be top-of-mind for data center owners, operators and even information technology teams. Today, a primary factor limiting data center capacity is the ability to quickly and cost-effectively accommodate growing power requirements. Furthermore, the capability to do so while maintaining a low PUE and high-energy efficiency is critical for the growth and competitive advantage of data center providers. Operating at a low Power Usage Effectiveness (PUE) is key - and largely dependent on data centers' critical infrastructure equipment.
To help meet growing capacity needs, data centers are looking to third-party preventive maintenance providers who, together with their utility partners, can offer integrated solutions and incentive programs that can reduce costs and positively impact equipment replacement or upgrade decisions.
Read More