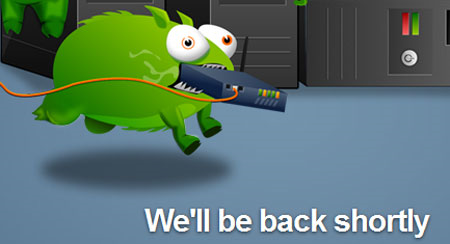 Here are the top ones featured in Data Center Knowledge:
Read More
A recently-completed survey of U.S.-based data center professionals shows that 91% of respondents have experienced an unplanned data center outage in the past 24 months.
Read More
Tags: Data Center, Downtime, strategies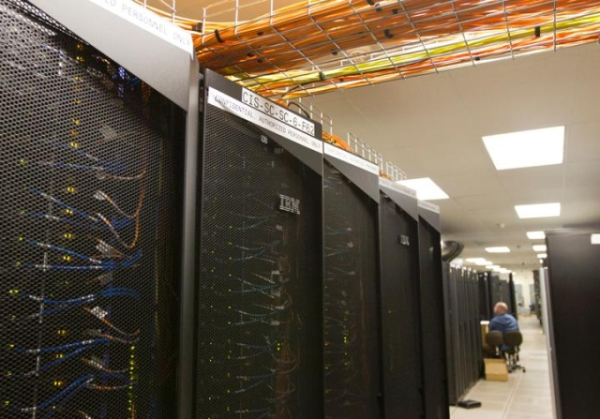 What are the key causes to networks being down? How do downtimes affect companies and what are some key strategies that companies should implement?
Read More
Tags: Data Center, costs, Downtime, system, causes, strategies