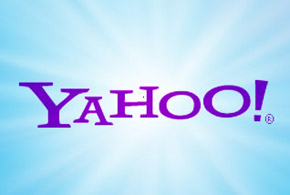 "We are extremely grateful for Yahoo's generous donation. Today symbolizes Howard's continued commitment to technological research and computing."
~ Dr. Wayne A.I. Frederick, Howard University Interim President
There is a new Yahoo Data Center housed in Howard's Computer Learning and Design Center (CLDC) at the College of Engineering, Architecture, and Computer Science (CEACS).
There are 125 servers that Yahoo donated to Howard.
The servers will allow students and faculty to develop more accurate, high fidelity computational models to solve engineering problems.
Since its launch, Yahoo has donated more than 2,500 servers to dozens of institutions around the world.