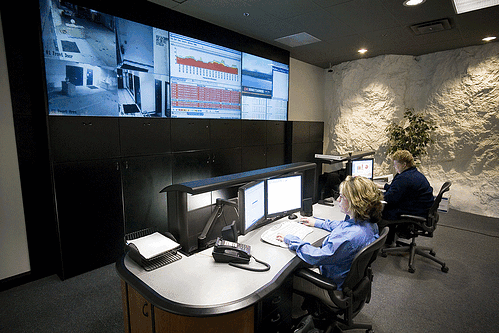 More data centers are being built under ground. Here are a few factors to consider:
* Construction Costs - Underground data centers can be cheaper.
* Facility History and Origin
* Placement of Mechanical Equipment - Some mechanical and electrical equipment requires ventilation and must be housed in an exterior yard.
* Speed to Market - No need to build or adapt a shell.
* Staff Considerations - There won't be any daylight in an underground data center.
Read The Pros and Cons of Underground Data Centers from Data Center Knowledge