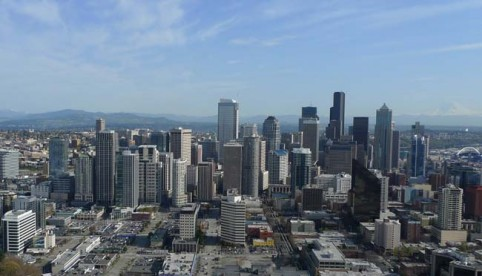 Seattle officials, from The Seattle Office of Sustainability & Environment, want to recycle waste heat from nearby data centers to provide sustainable heat and hot water to buildings.
"District heating" system would deliver sustainable hot water and heat to buildings in the city's South Lake Union and Denny Triangle neighborhoods.
The city is working with tenants, local heating utility Seattle Steam, and Corix, a Vancouver, Ontario-based provider of sustainable utility infrastructures, on the plan.
Seattle's Plan To Warm City With Data Center Waste Heat from Network Computing