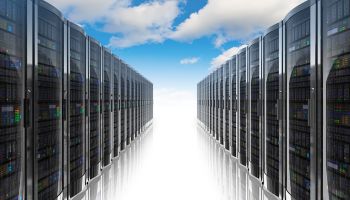 There has been a lot of discussion recently about the need for new data center layouts.
Data center managers must plan to increase their organization's computing and storage capacity.
To ensure maximum efficiency, data center growth and capacity should be viewed in terms of computing capacity per square foot, or per kilowatt, rather than a simple measure of floor space.
Read New approaches for data center layouts needed from ABA Banking Journal