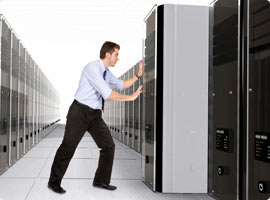 Here are the top fundamental changes in 2014:
* "Data Sovereignty" will be a monster issue. Information that has been converted and stored in digital form is subject to the laws of the country in which it is located.
* Data at the core of the data center.
* Enterprise CIOs will run to an Open Compute architecture to define the emerging Enterprise Cloud.
* The Software Defined Data Center (SDDC) migrates down the stack.