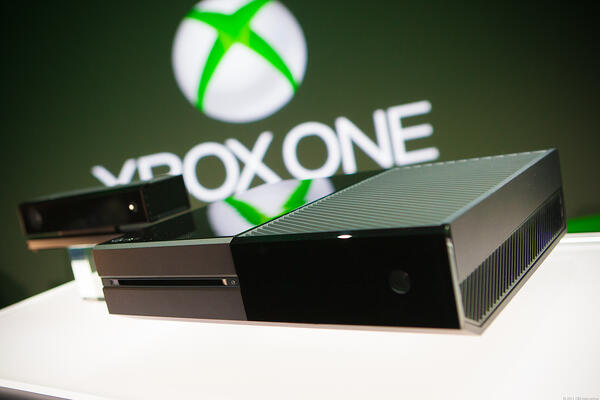 Microsoft announced that Xbox One will be backed by 300,000 Servers it is News story Don Mattrick: Xbox One Launch Event, that
"When we launched Xbox Live in 2002, it was powered by 500 servers. With the advent of the 360, that number had grown to over 3,000. Today, 15,000 servers power the modern Xbox Live experience. But this year, we will have more than 300,000 severs for Xbox One, more than the entire world's computing power in 1999."
Microsoft believes the new console will be able to tap cloud resources to enhance the game experience. Servers will expand the Xbox network's storage capacity to enable users to store their saved games and entertainment in the cloud.
To scale from 15,000 to 300,000 servers, Microsoft will be utilizing more data centers.
Governor McDonnell Announces Microsoft Expansion in Mecklenburg County – Company to invest $348 million in second expansion within 16 months, creating 30 new jobs (from Virginia.gov).