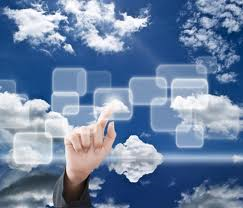 Study by Compass Datacenters of 150 U.S. companies with annual revenues of $250 million or more has identified factors shaping the data center strategies:
25% reported that they currently have 5 or more data centers.
44% of companies described CIOs as having the most influence on the purchasing decision
63% completed data center projects in the last 12 months.
71% of companies ranked new applications for needing expanded data center infrastructure.
75% of companies reported that they plan to support a combination of new applications, virtualization, Big Data, and Private Cloud with their new data centers.
75% of companies will evaluate 3 providers as part of their selection process.
87% of companies will build a data center in next 12-24 months.
96% of companies reported that the size of their data centers will be 20,000 square feet or less.
97% of companies are seeking to locate their new data centers less than 30 miles from their headquarters or major operations center.
The most important factors cited in the selection process for a provider is Service Level.
Green strategy was the lowest-ranked selection factor.