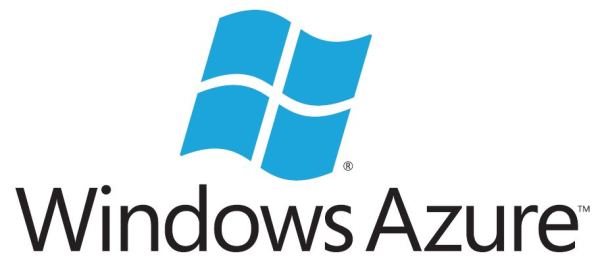 Microsoft introduced Windows Azure introduces pay-by-the-minute feature" for virtual-server instances in its Windows Azure cloud. This is something that Google announced earlier.
Microsoft offers no minimum-use commitment. Google requires a minimum of 10 minutes. Developers also often do not need to spin up a VM for an entire hour.
Microsoft is offering $150 in credit per month to MSDN developers to deploy software on Azure instances for development and testing. Azure has about 250,000 customers. The IaaS portion of Azure attracted 30,000 organizations since its April launch.