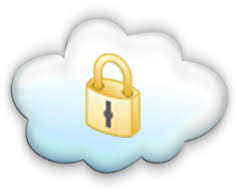 Researchers at Massachusetts Institute of Technology have developed a new encryption technique.
This is quite the leap in secure encryption technology. Every advancement in this area can only benefit the end user.
Three existing schemes (homomorphic encryption, garbled circuit and attribute-based encryption) are combined into a functional-encryption scheme.
* How do you implement correctly?
* What are right mathematical constructions?
* What are right parameter settings?