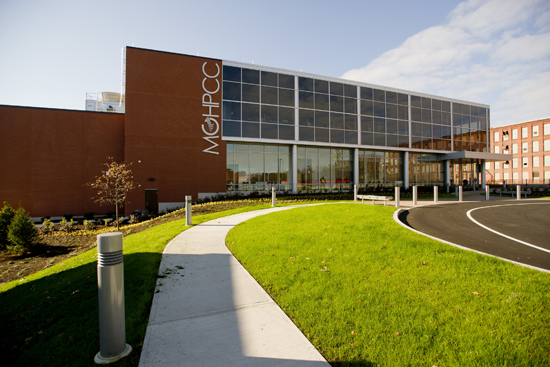 The Massachusetts Green High Performance Computing Center (MGHPCC) is a data center dedicated to research computing launched in 2009.
It is a new life-sciences facility encouraging new drugs and other products. Companies will have an easier, faster, and cheaper time investigating leads involving large amounts of data.
It is operated by five of the most research-intensive universities in Massachusetts: Boston University, Harvard University, MIT, Northeastern University, and the University of Massachusetts.
MGHPC serves the growing research computing needs of the five founding universities as well as other research institutions.
Five schools are involved in project: MIT, University of Massachusetts, Harvard University, Northeastern University, and Boston University. EMC, IBM Corp., AstraZeneca PLC, Pfizer Inc., Merck & Co., and Merrimack Pharmaceuticals Inc. all are business partners and encouraging the project.
The $4.5 million life-sciences computing cluster was funded by a state grant and will be installed at Holyoke center summer. The initiative aims to give life-sciences efforts better access to cloud computing. The life-sciences cluster in Holyoke has access to dedicated 10-gigabit-per-second fiber- optic lines.
Learn more about The Massachusetts Green High Performance Computing Center (MGHPCC)
Massachusetts Green High Performance Computing Center (MGHPCC) from Harvard University
Green High Performance Computing Center from Boston University
New facility will be faster, cheaper than commercial cloud services from Boston Globe