Recent Posts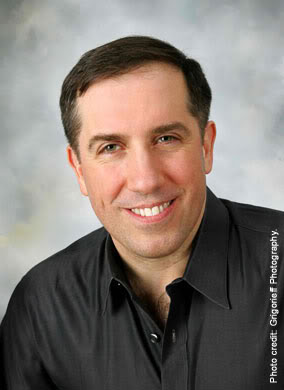 EEC clients that run efficient, reliable data centers tend to have one thing in common: Management buy-in.
Read More
Tags: Efficiency, Datacenter, data center energy management, Best Practices, Koomey, Datacenter Dynamics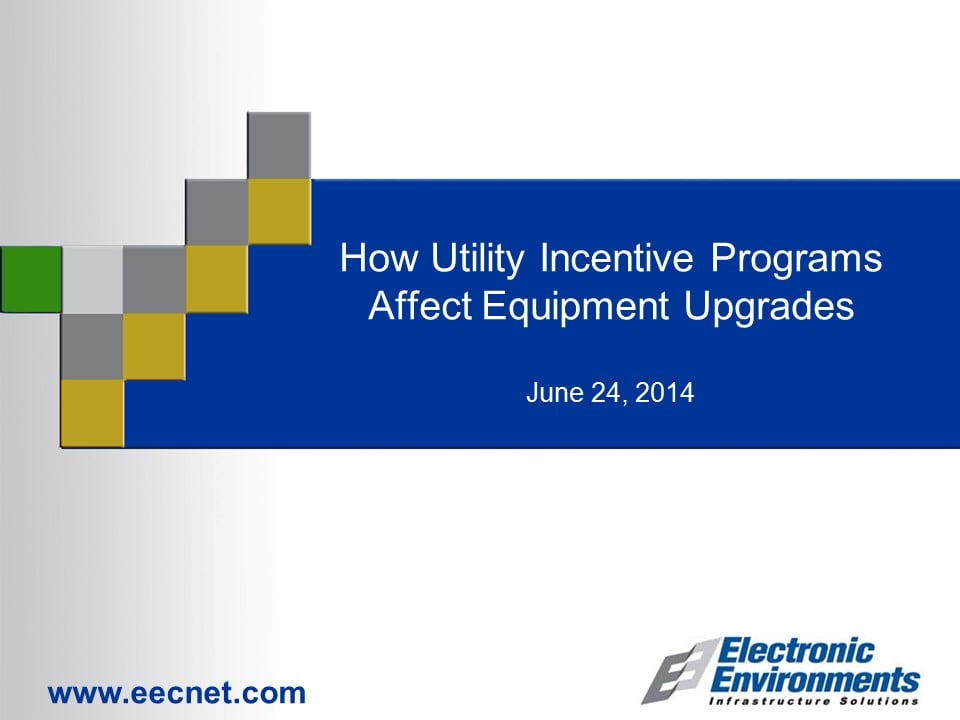 This week EEC's Jim Stark led a webinar presentation with utility partners ConEdison, NationalGrid and NSTAR.
Read More
Tags: Data Center, Energy Efficiency, conedison, Upgrade, utility incentives, nationalgrid, nstar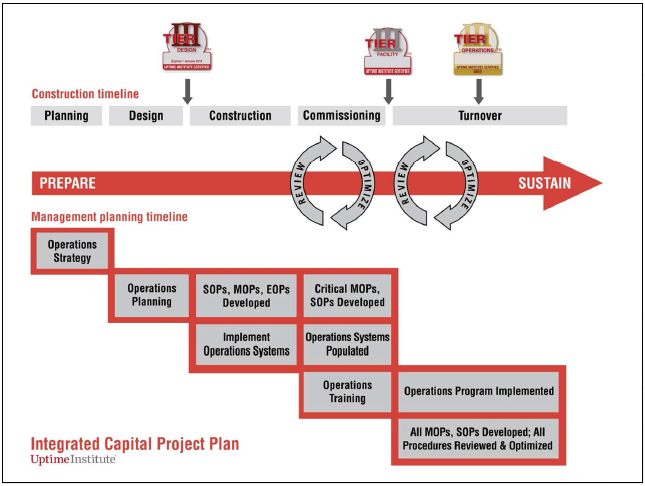 Last week at 7x24 Exchange in Boca Raton, The Uptime Institute presentation "Start With The End in Mind" promoted the methodology of leveraging Operations teams in the planning and design phases of data center construction, retrofits and upgrades.
Read More
Tags: Data Center, Design, Build, Uptime Institute, Start With The End In Mind